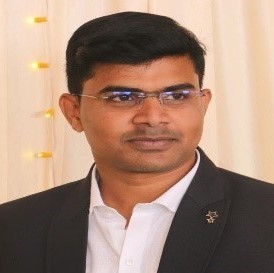 Mr Azharuddin Fayaz, MBA
ETechnical Lead
Nowadays it's not about a MBA degree next to your name but it's all about the university you earned that in and I felt VISTAS was the right choice for me to graduate from. The well equipped classrooms and the experienced teaching staff made my learning experience at VISTAS, a memorable and an enlightening one.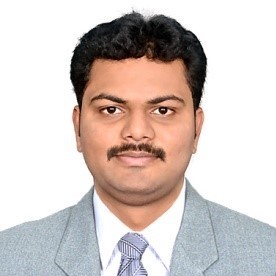 Mariappandurai, B.E EEE
Manager – Lns, HDFC Sales
University enriched me with technical skills and provided me a platform to realize my potential and to make the best use of it. The mixture of classroom, extracurricular, cultural and societal activities are very helpful to shape the students as distinctive personnel.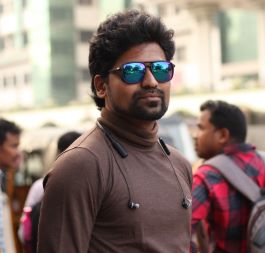 Mr.ArunKumar Muralitharan B.E CSE
Senior Test Engineer, Accenture
You can always see a smile when the people talk about the nostalgic memories at their College. I joined VISTAS as a kid with the big Engineering dream.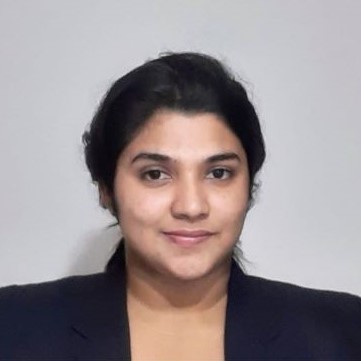 Sandra Jose, B.Tech Biotechnology
PhD Research Scholar at IIT Guwahati
When I joined VISTAS, I had a dream of becoming a scientist in Biotechnology and VISTAS did not fail to meet my expectation of exposure to the advanced fields of Biotechnology.